Quttin in Mi Casa es la Tuya
We join the illustrious guests of the program in the kitchen.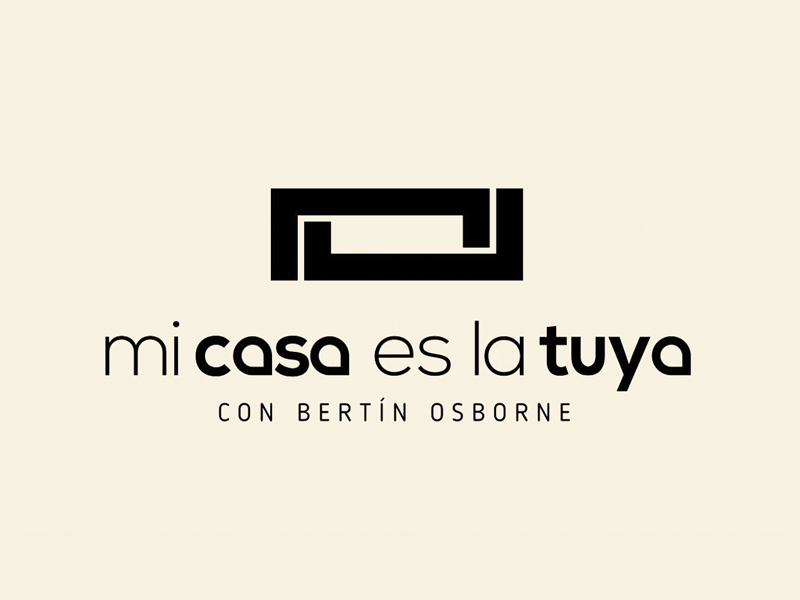 A success brand, a program that dominates TV.
The kitchen of the program home is filled with quttin products, with which the host and his guests prepare the recipes that they will later enjoy. Mi Casa es la Tuya is the interviews show with the largest audience of the decade and one of the largest share in each broadcast.
The most prominent characters with Quttin.
Professionals of the tv and show business, sportsmen, singers, sportsmen and women and a long etcetera hand our knives every week before an average audience of 2 million people. Often, Telecinco leads the Prime Time and Late Night bands with this particular format that connects with people showing close facets of the lives of celebrities. Quttin appears as a guest at these meetings, contributing his prestige and quality.